Unit 27 is a small business based in Sheffield that provides web hosting, development and cloud services for small businesses, voluntary organisations, charities and individuals. Our mission is to provide reliable cloud and web services at affordable prices.
We specialise in WordPress development and web hosting but our skills can be applied to any website. If you have a website that you need supporting or further development work doing, get in touch because we can help. If your website is running slowly, let us investigate and resolve the issues and provide you the performance boost your website deserves. Our web and cloud hosting platform is optimised to run ultra fast and is safe and secure. You're in safe hands.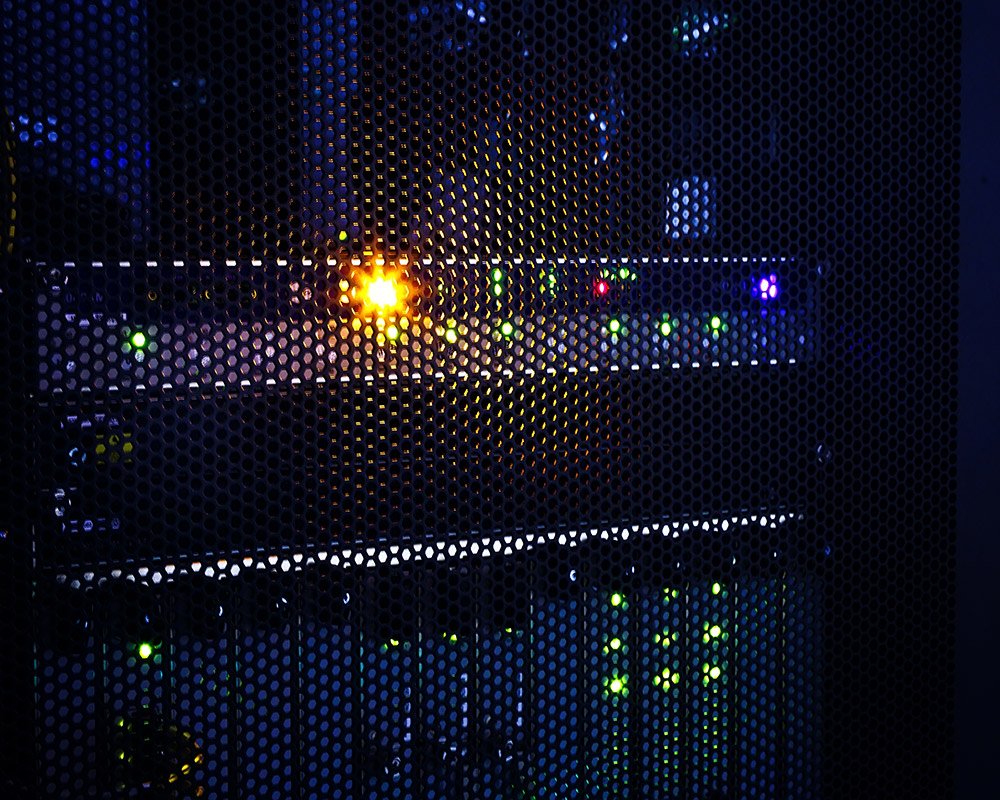 Our web hosting runs on enterprise hardware within UK and EU datacentres, to provide both a powerful, and secure hosting service for your website. With our advanced web tuned firewall and security policies, your data will remain secure and always accessible*. To ensure your website and its data is secure no matter what, all packages include daily backups to give you peace of mind.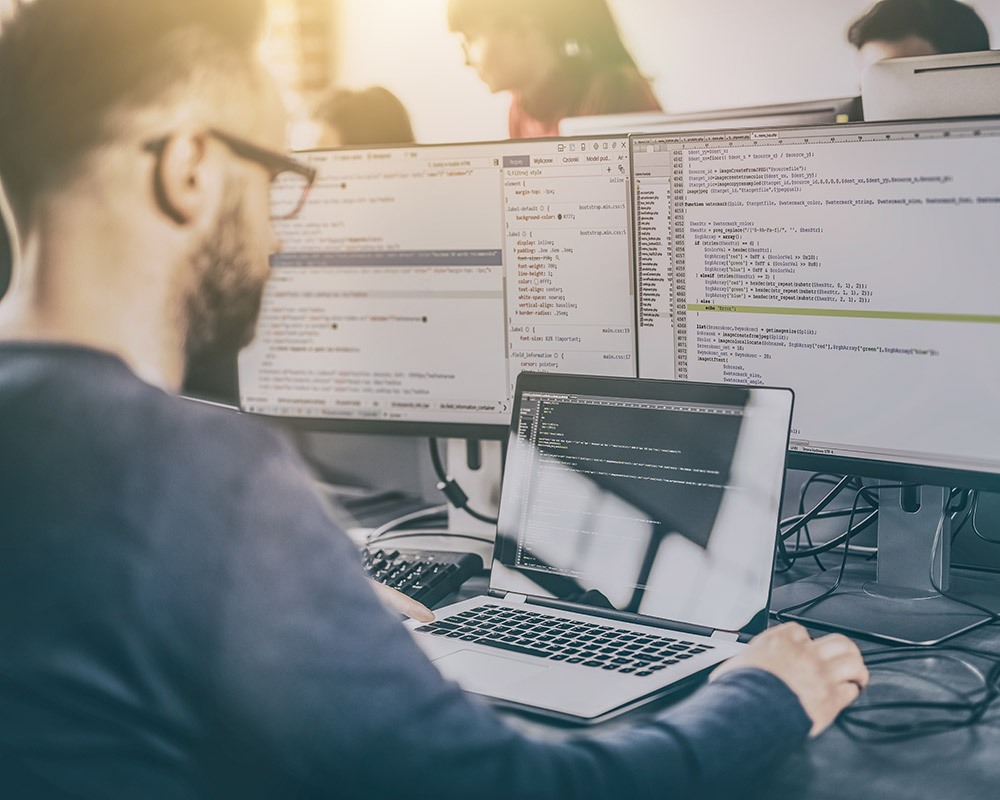 Whether you want a new website, or need changes making to an existing website, we can help! We specialise in WordPress and PHP but have lots of experience managing and extending websites of all technologies. If your website is bespoke or is built with a different platform, we have engineers that can still resolve your issues!. Contact us to find how we can help you.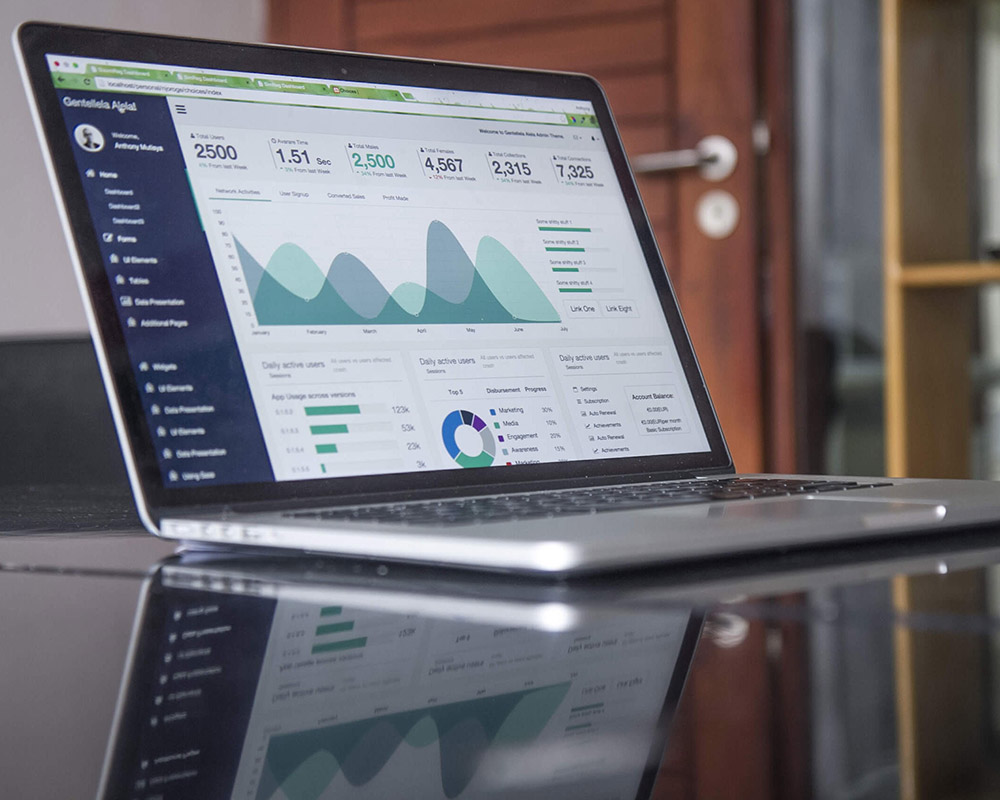 At Unit 27 we are passionate about making websites fast, efficient and search friendly. If you want to improve the page load speed of your website, or improve your SEO score, get in touch! Website optimisation and SEO is a key factor in getting traffic to your site and converting guests to customers. Contact us below to find out what we can do for your website / software.